Why You Should Outsource Your Commercial Cleaning Service Instead of DIY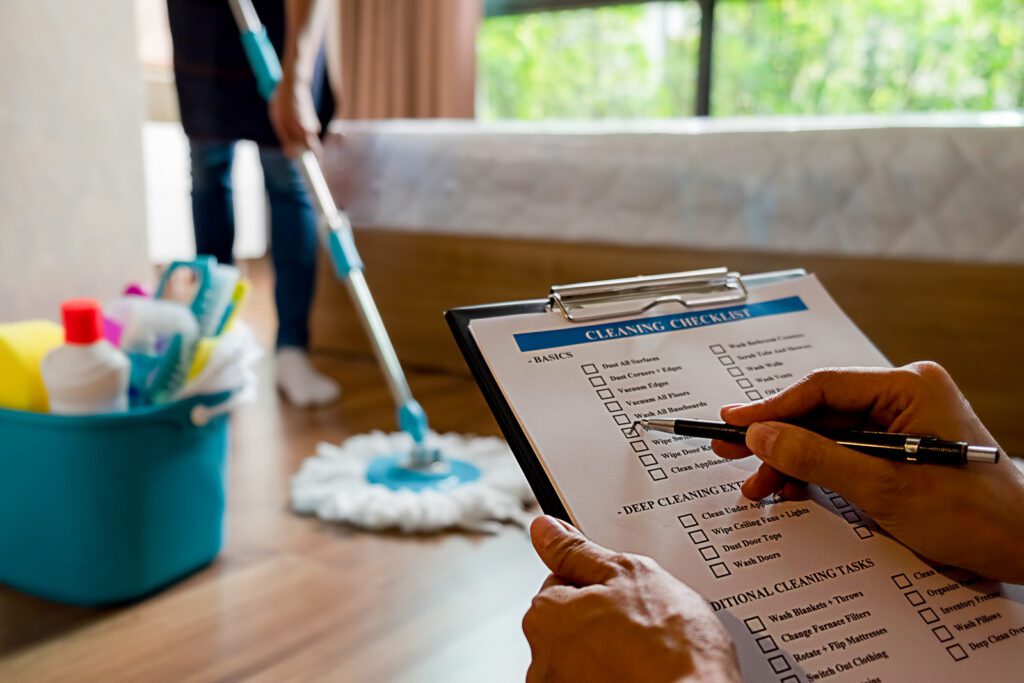 Cleaning your commercial space is essential to keeping it looking and feeling its best, but it can be a time-consuming and labour-intensive task. 
Whether you're in Mississauga or the GTA, outsourcing your commercial cleaning services can be a great way to save time, money, and a whole lot of stress. 
In this blog post, we'll discuss why it's worth outsourcing your commercial cleaning service in Mississauga and the GTA and why it's usually better than trying to do it yourself.
Benefits of Outsourcing
Outsourcing your commercial cleaning services can provide you with a number of benefits. Professional commercial cleaning services come with years of experience and know exactly how to get the job done quickly and effectively. 
This can save your business both time and money, especially if your premises are large or require special, industry-specific cleaning procedures.
Outsourcing your cleaning services also ensures that the job is done correctly. Professional cleaners are trained to use the right products and techniques and have a host of tools to clean your space quickly and effectively, while also ensuring that it is hygienic and up to standards.
Outsourcing your cleaning services allows you to focus on the important tasks of running your business. You won't have to stress about the cleaning or worry about whether or not it's being done correctly.
Finding the Right Cleaning Service
When you're looking for a commercial cleaning service in Mississauga and the GTA, it's important to make sure that you find the right one for your needs. It is highly recommended that you do some research on local cleaning services and read reviews from past customers.
Make sure that the team you choose has the experience and expertise to do the job correctly and according to your expectations.
If you are looking to outsource your commercial cleaning needs in Mississauga and the GTA, the team at New City Maintenance has extensive experience and expertise in the cleaning industry. We pride ourselves on our attention to detail, high standard of work and our ability to alleviate our clients' stress.
Contact our friendly staff for a free estimate or book your commercial cleaning services now! Leave the DIY to the professionals!