How Cleaning Services Can Help Your Business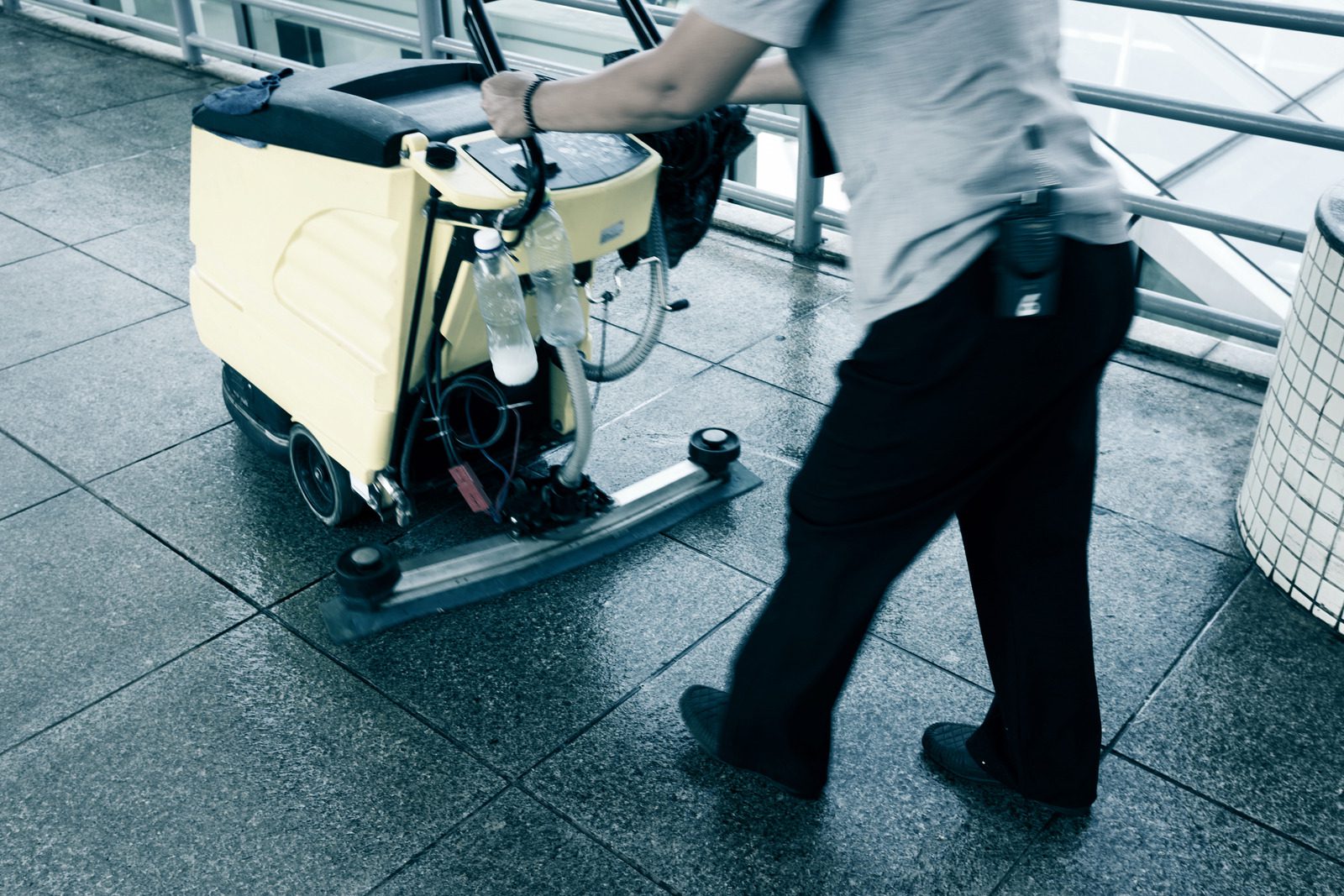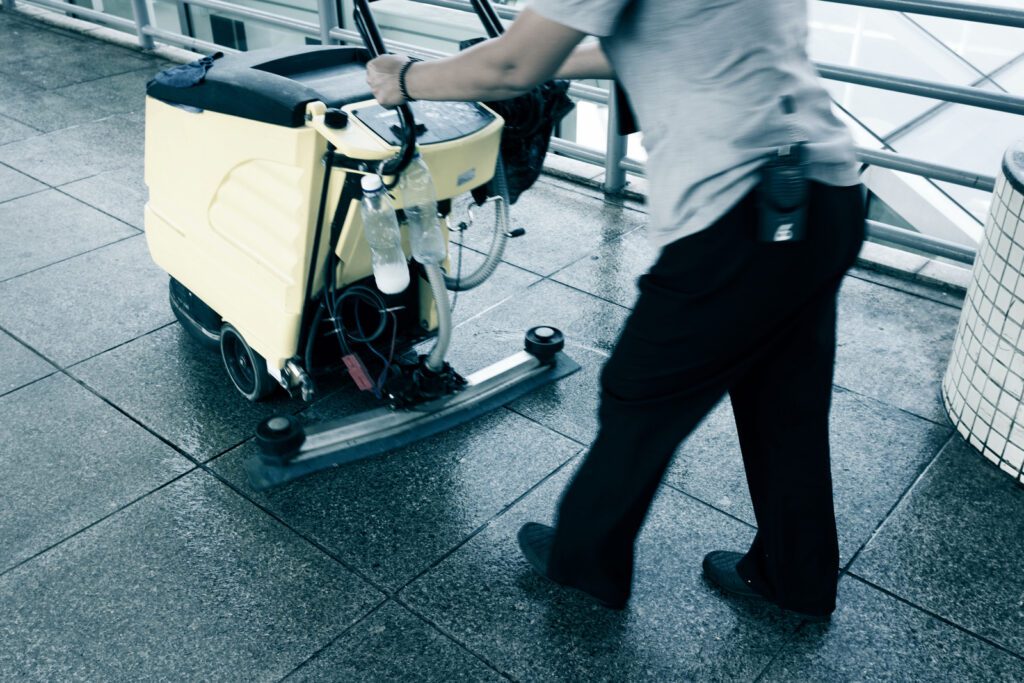 Cleaning services can be a valuable asset for any business. Not only are they helpful to keep the workplace spotless, but they have also been known to have a positive impact on the employees' morale and productivity. If you're running a business in Toronto or the GTA and are looking for reliable cleaning services, it's worth hiring a professional cleaning service business to help your business thrive. Keep reading to learn about some of the ways cleaning services can benefit your business.
Clean For Productivity
One of the most obvious benefits of hiring a cleaning service is that it will help to keep your workplace clean and tidy. A clean and organized work environment can have a positive impact on employees' mental health. When employees are working in a clean and organized space, they are less likely to feel stressed and overwhelmed, which can potentially lead to increased productivity and motivation. 
Less clutter means that employees will not waste any time looking for documents lost in an avalanche of paper. An added bonus is that a clean and neat workplace can also leave a positive impression on visitors, which can help boost your business's image.
Clean For Safety
A clean workplace is less likely to gather any harmful bacteria and viruses, which could possibly lead to illnesses among employees. From a business point of view, this can also help reduce absenteeism, which can have a significant impact on performance. Additionally, a cleaning service can also help ensure that your workplace is compliant with all health and safety regulations, which can protect your business from non-compliance and, worst-case scenario, potential legal issues.
Clean For Change
Hiring a professional cleaning service can also reduce your environmental impact. A professional cleaning service should be using eco-friendly products to clean your business, which can help reduce your carbon footprint and promote sustainability. This could also end up increasing the public's positive perception of you.
Are you looking for reliable and meticulous cleaning services in Torontoor the GTA? New City Maintenance has a team of professional cleaners who pay close attention to detail, making sure that every crevice has been cleaned. Our dedication makes us a perfect candidate for your next cleaning requirements. Contact us to see how we can best help you.