How Often Should I Have My Workspace Cleaned?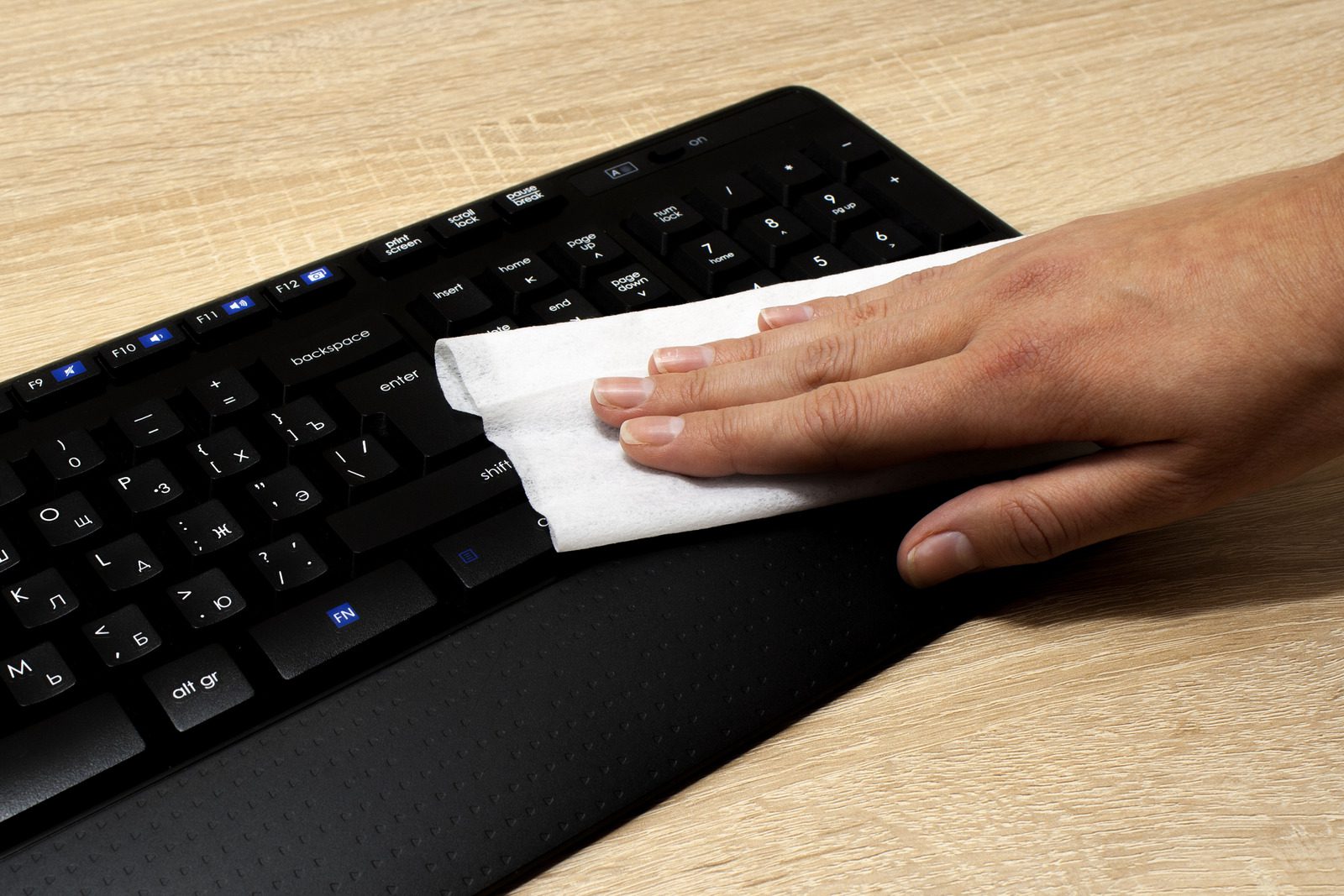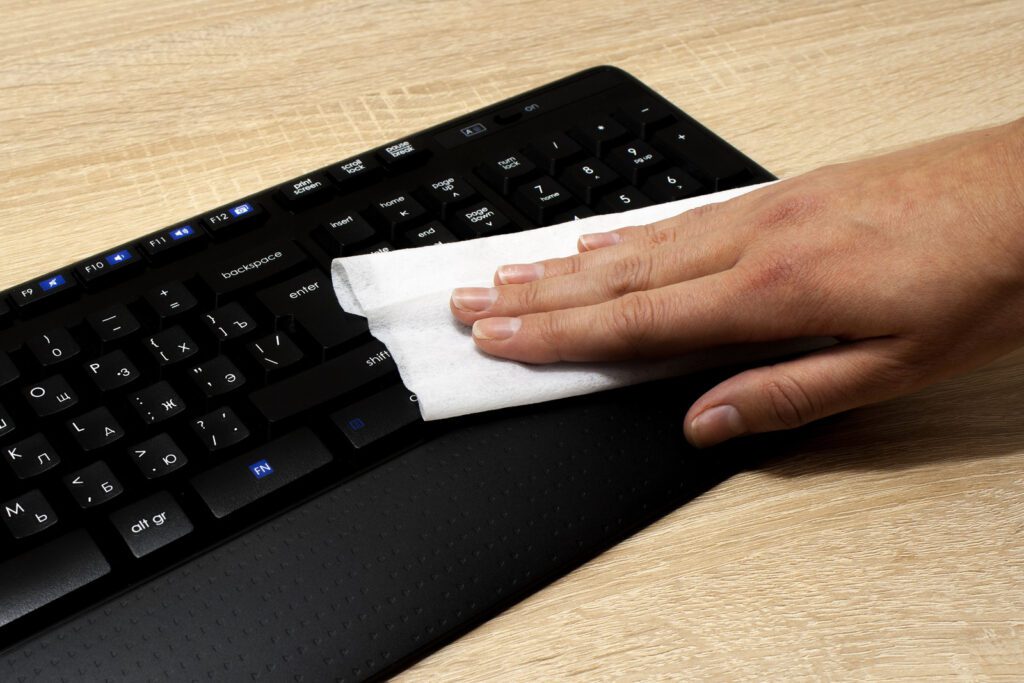 It's no secret that a clean workspace can dramatically improve productivity, help reduce stress, and create a healthier environment for you and your employees. Having a clean and healthy workspace is essential for any business. By investing in regular janitorial services, you can create an inviting workspace for everyone.
But how often should you have your workspace cleaned? 
In this blog, we'll explore the benefits of janitorial services in Mississauga and the GTA, and how often you should consider having your workspace cleaned.
Defining Your Cleaning Needs and Schedule
The frequency of professional cleaning services will depend on the size of the workspace, the number of people that work in the office, and the type of activities that take place within the workspace.
Generally speaking, office spaces should have a deep cleaning at least once a month, with regular light cleaning every week. High-traffic areas, such as kitchens and bathrooms, should be cleaned more frequently.
If your workspace is especially busy with lots of foot traffic, you may need to increase the frequency of both deep and light cleaning.
Considering the industry is also vital in determining a cleaning schedule. Some industries, such as food services or healthcare, may have strict requirements for disinfection and cleaning.
Why Invest in Professional Cleaning Services?
Professional janitorial services can keep your workspace looking its best and feeling fresh, creating a more inviting space for both employees and clients or customers. Regular cleaning allows an office to retain its healthy environment while removing dust, dirt, and allergens.
Professional janitorial services in Mississauga and the GTA can also help ensure that your workspace is properly disinfected and sanitized, reducing the risk of illness and absenteeism, and keeping your workspace safe for everyone.
With New City Maintenance janitorial services in Mississauga and the GTA, you can ensure that your workspace is always in excellent condition and that all employees and visitors can enjoy a safe and healthy environment.
Get in touch with us today to find out how our team of professionals can assist you in maintaining the overall cleanliness of your workspace!