The Benefit Of Evening Or After-Hours Commercial Cleaning Services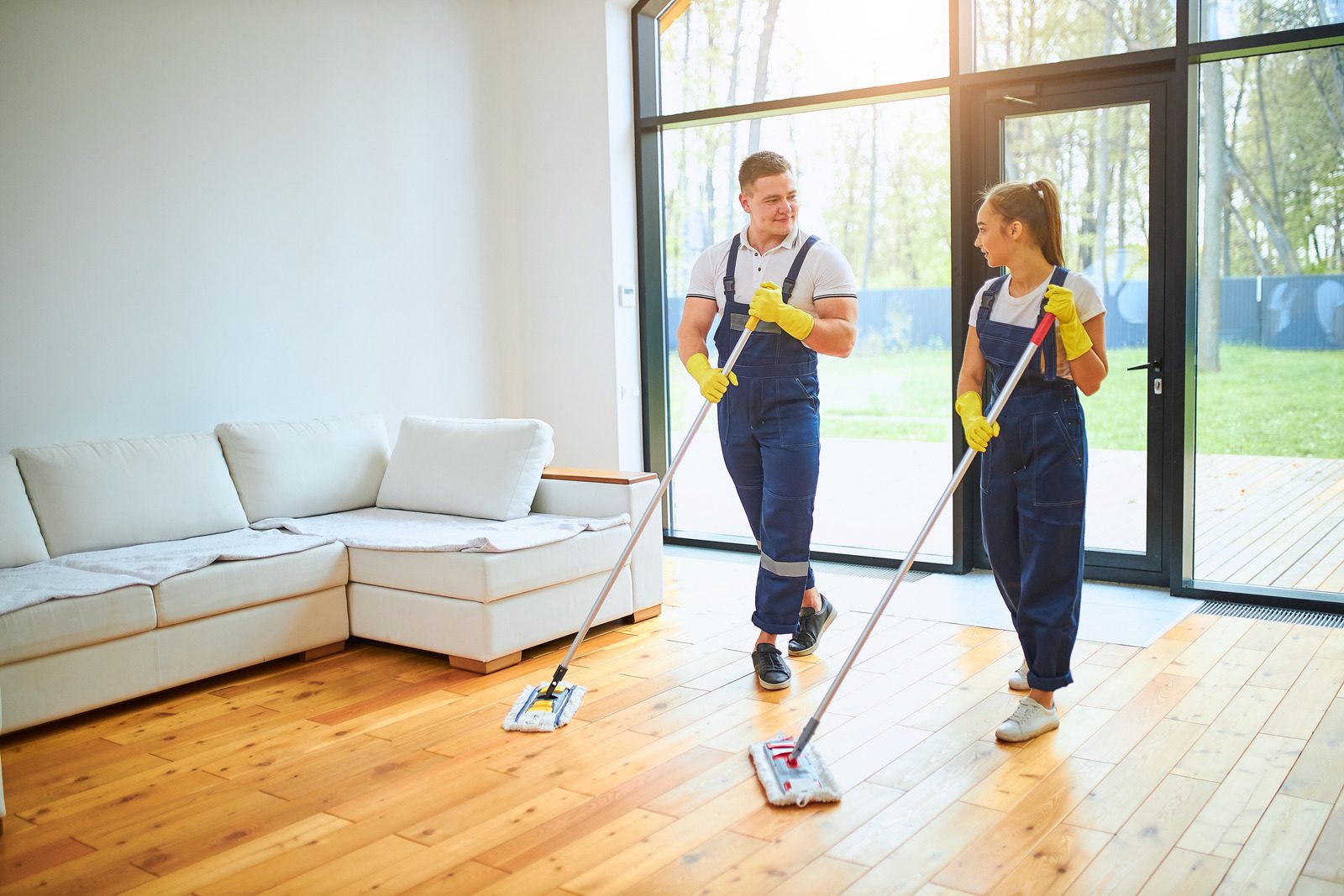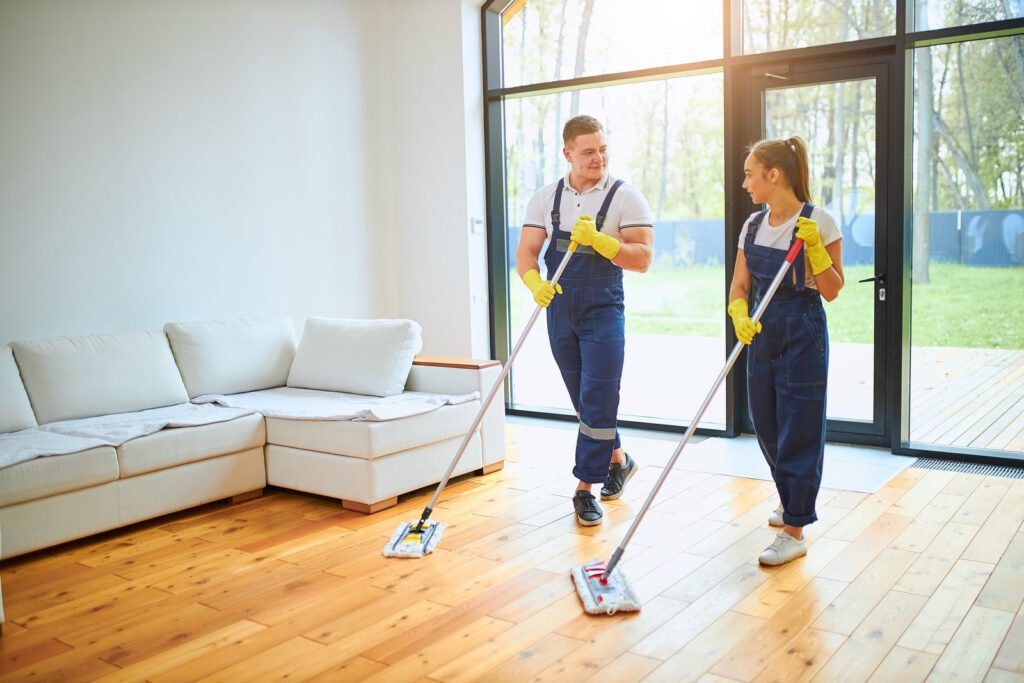 When it comes to maintaining a clean and healthy work environment, engaging a dedicated cleaning company in Toronto and the GTA is a great way to ensure your business remains clean and tidy all year round. 
Not only can a professional cleaning company provide your business with ongoing maintenance, but they can also offer evening or after-hours cleaning services to make your business shine.
After-Hours Cleaning Benefits 
Engaging a professional cleaner to clean your business after hours provides a host of benefits. It allows the cleaner to work undisturbed, meaning they can work more effectively and efficiently. 
Commercial cleaning that takes place after hours can also be conveniently scheduled to not disrupt your staff or customers, allowing operations to run smoother and more productively.
After-hours cleaning services can help keep your business looking its best, which can create a great first impression for customers. In addition, a well-maintained workspace can boost your employees' morale. With reduced distractions from an untidy workplace, it will increase their productivity and promote a more professional atmosphere.
Advantages of Hiring Professional Commercial Cleaners
A professional cleaning company can help you keep your business clean and tidy all year round. They will have the necessary experience and skills to help you maintain a high level of cleanliness and hygiene in all areas of your business. Not only will this help improve the air quality of your business, but it can also help create a more pleasant work environment for your staff.
Engaging a cleaning company in Toronto and the GTA can provide a host of advantages to your business. Firstly, they will understand the local area well, which can help them provide the most effective cleaning services for your business.
Additionally, a local cleaning company will be able to provide their services at competitive rates and will be able to provide a personalized service to meet all of your cleaning needs.
New City Maintenance is committed to providing you with an incredibly well-maintained workspace. Our team consists of individuals who pay attention to detail and hold themselves to a very high standard.
Contact us here to find out how we can clean up your business!