The Specific Needs of Commercial Cleaning Services for Hybrid Workspaces in Toronto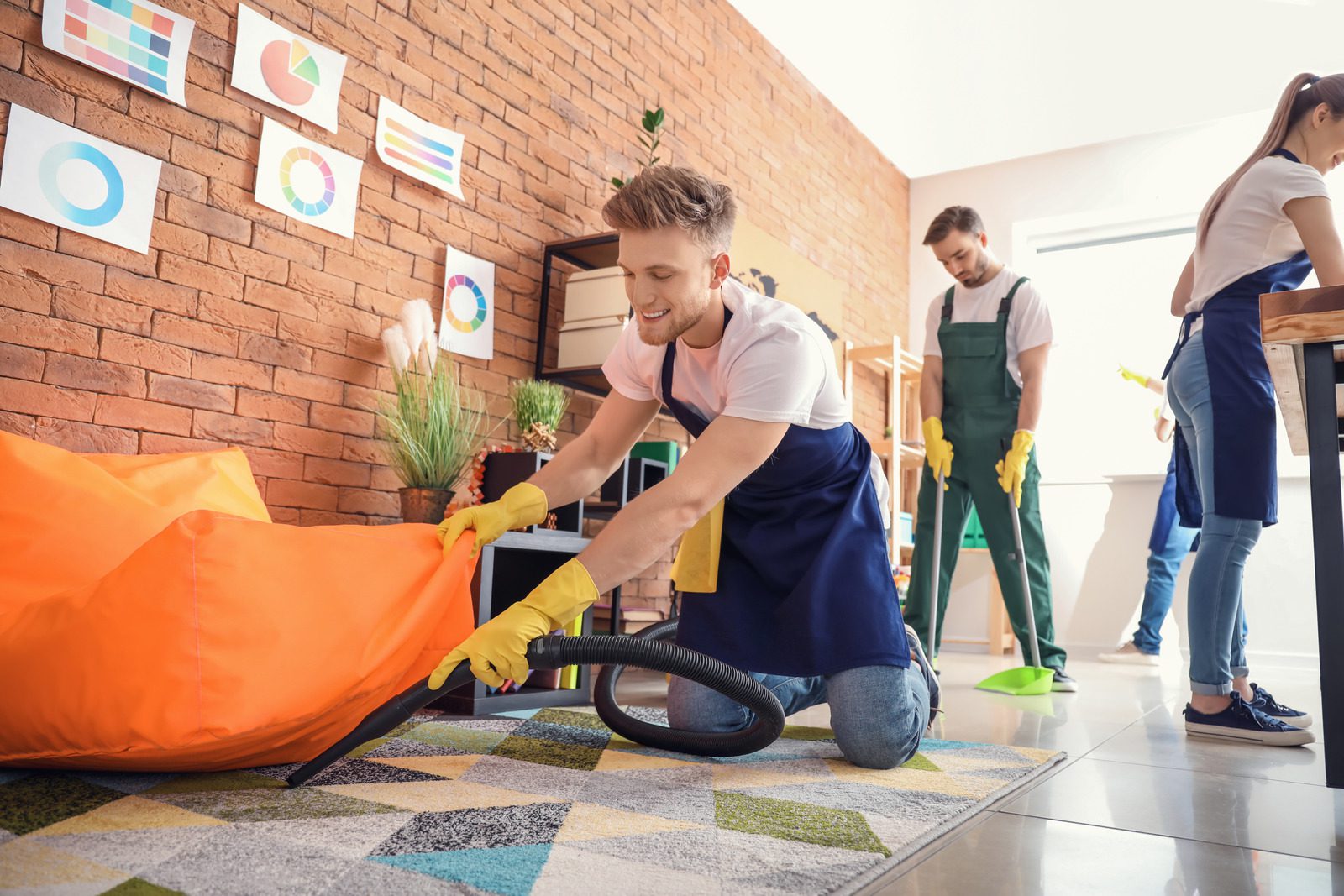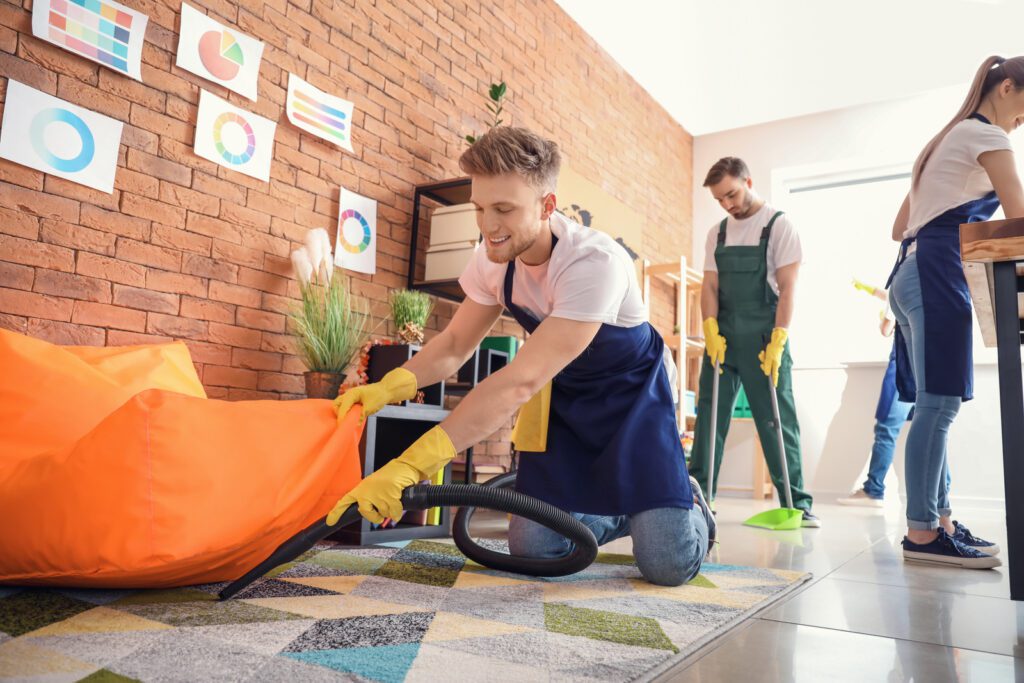 As the world slowly moves towards the new normal of hybrid workspaces, businesses are finding themselves struggling with keeping their workplaces clean and hygienic. This need has led to increased demand for commercial cleaning services that can provide solutions for hybrid workspaces. 
Let us investigate the role of cleaning services companies in Toronto and the GTA as they step up to meet this need with a range of commercial cleaning services that cater to the specific requirements of hybrid workspaces.
Specific Cleaning Needs of Hybrid Workspaces
Much like traditional work environments, hybrid workspaces require a comprehensive cleaning approach. Commercial cleaning services in Toronto and the GTA must offer solutions that can cater to the evolving needs of these modern workspaces. 
These services will have to be tailored to individual businesses that need to maintain a clean and safe environment for their employees and customers, who all come and go throughout the work week.
Why Choose Commercial Cleaning Services in Toronto
One of the primary benefits of outsourcing cleaning services is the efficiency that comes with it. Commercial cleaners are experts in their field, armed with the appropriate tools, equipment, and cleaning agents. Outsourcing cleaning services means that businesses can focus on their core operations while relying on professionals to keep their premises in a pristine condition. 
Another benefit of commercial cleaning services for hybrid workspaces is the flexibility that these services offer. Hybrid workspaces may require cleaning services outside of regular working hours to avoid disrupting employees' schedules. 
Commercial cleaners can adapt to the unique needs of individual businesses and provide cleaning services that fit snugly into the company's schedule.
Focus on Health and Safety
Professional commercial cleaning services not only guarantee a clean working environment but also ensure health and safety. Professional commercial cleaners have become an essential service for businesses to ensure that their employees are safe from the spread of viruses and diseases. These services use specialized cleaning agents and equipment to eliminate germs, prevent the spread of disease, and ensure that workspaces adhere to recommended safety protocols.
Contact New City Maintenance today for top-quality commercial cleaning services in Toronto and the GTA. We offer customized services to meet the requirements of modern hybrid workspaces to ensure clean and hygienic office space for everyone.