6 Top Tips for Choosing the Best Commercial Cleaning Company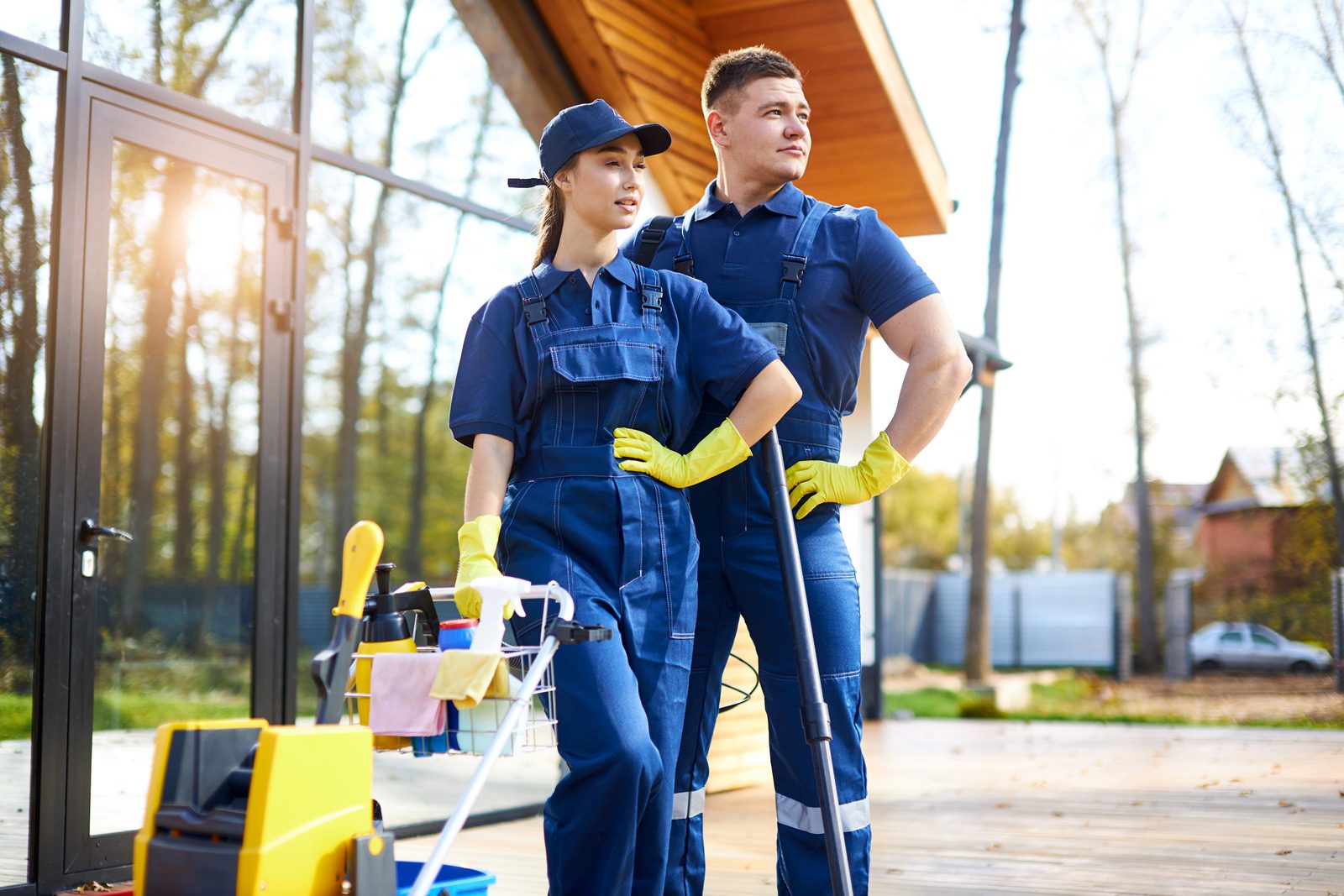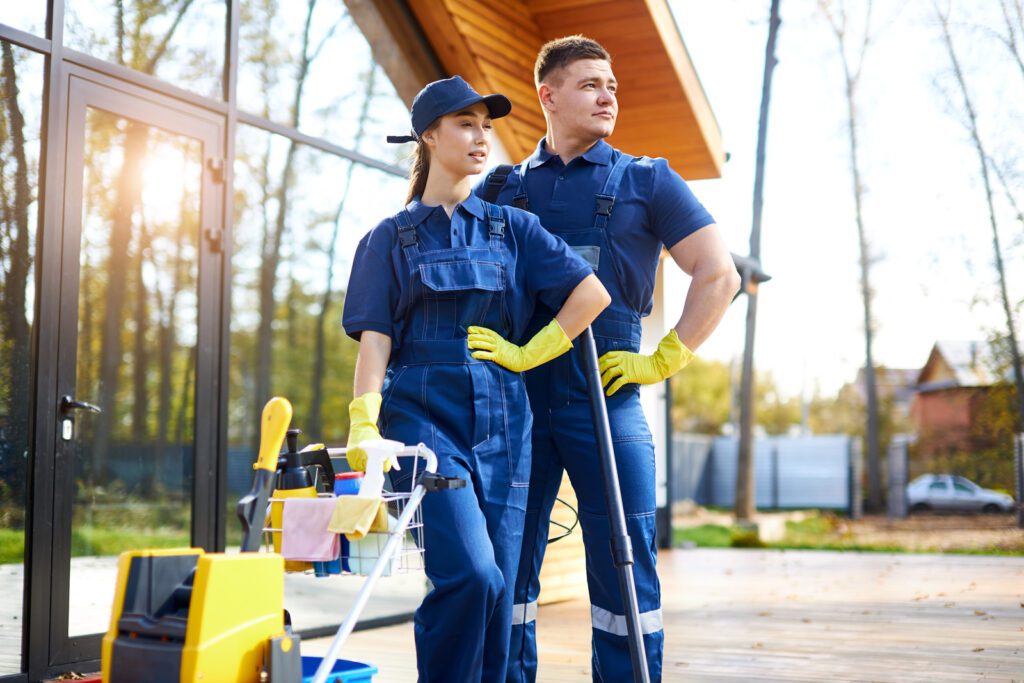 When it comes to keeping your business clean and organized, finding a company in Toronto and the GTA that offers high-quality, professional cleaning services is a must. With so many options available, finding the right cleaning company to fit your needs can be overwhelming. 
To make the selection process easier, here are some essential factors to consider when choosing a cleaning company.
Experience and Expertise
A high-quality cleaning service will have years of experience and specialized knowledge about commercial cleaning. Make sure to research the company and find out if they have experience working with businesses similar to yours. A reputable commercial cleaning company in Toronto will also have professional cleaning services certifications and accreditations.
Range of Services and Customisation Options
Different businesses have different cleaning needs, so choosing a cleaning company that can provide you with the services you need is essential. For instance, you may require daily cleaning, deep cleaning, or special event services. Ensure that the company you choose can accommodate all of your cleaning requirements.
Also, consider selecting a cleaning company that offers customizable cleaning plans. This will allow flexibility, enabling the cleaning team to cater to your specific cleaning needs.
Quality of Cleaning Products
Quality cleaning products ensure your business is impeccably clean and free from germs and bacteria. Be sure to find out what cleaning solutions and equipment the company uses to guarantee that they are environmentally friendly, safe for your employees, and effective at cleaning your workplace.
Reliable and Professional Staff
Before hiring a company in Toronto and the GTA that offers professional cleaning services, be sure to ask about the staff members. They should be well-trained, experienced, and vetted. The company should also be insured and bonded, and the team should wear uniforms and visibly identify with the cleaning company's logo.
Cost-Effective Pricing
Cost is vital for any business, and commercial cleaning is no different. Try to find a balance between quality and affordability. Ideally, you want a company that provides quality work while keeping within your budget.
The Company's Reputation
The company's reputation is a crucial factor to consider when selecting a commercial cleaning company. Do your research and read online reviews and testimonials from previous clients. If possible, request a list of references so you can contact these clients and ask about their experience with the company.
Contact New City Maintenance today to learn more about our Toronto and GTA professional cleaning services. We offer reliable and trustworthy commercial cleaning that can be tailored to suit your specific needs.