Big Benefits of Hiring a Commercial Cleaning Company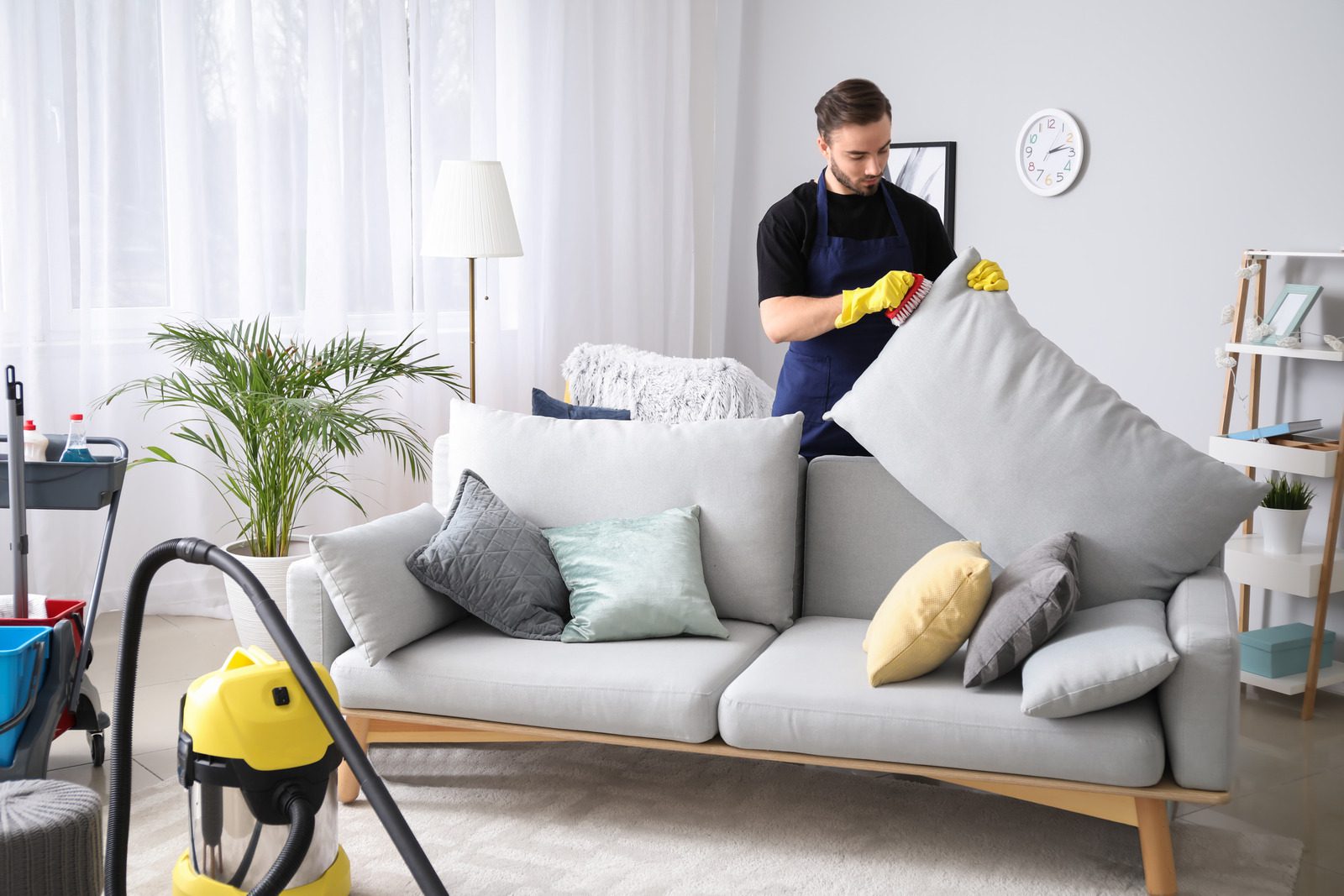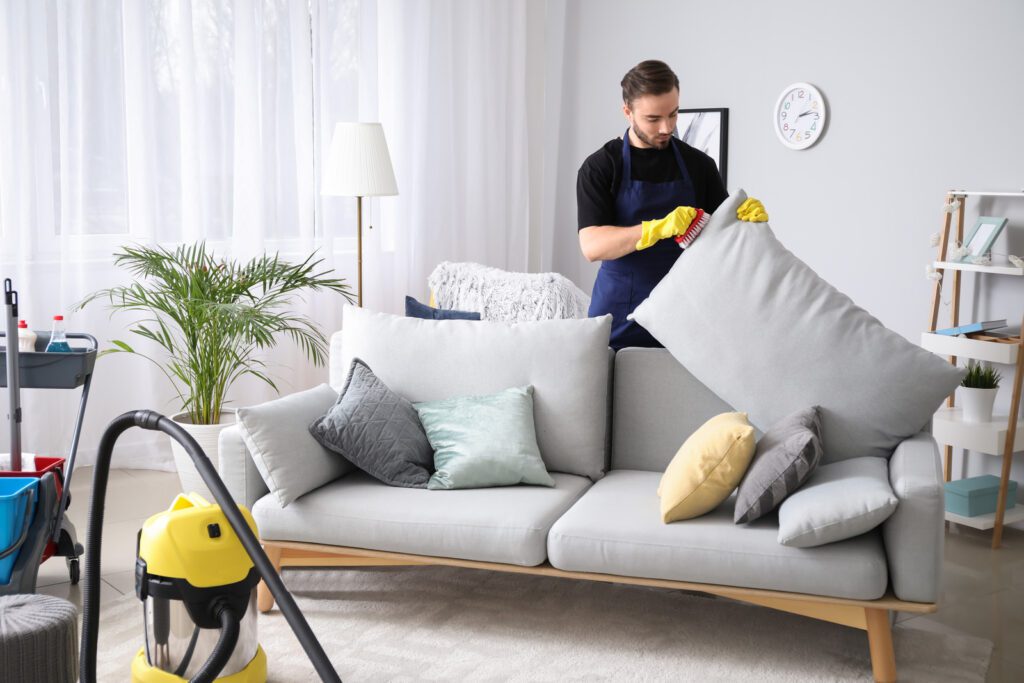 Is your office always messy? Are your employees using their coffee mugs as improvised pencil holders? Does that sticky note-covered desk drive your neat gene into overdrive?
Never fear, for a commercial cleaning company can save the day! If you are in doubt, read on to learn just some of the many benefits of calling in the professionals to ensure your office is neat, tidy, and hygienically clean.
Impress Your Clients
While your clients may not notice a clean office, they will surely notice a dirty one. You only get one chance to make a first impression on potential clients, so you want it to be good. Hiring the services of a commercial cleaning company will ensure that your office is always spotlessly clean and organized, which will impress even the most discerning clients. 
Focus on Productivity
If your employees are responsible for cleaning duties, it takes them away from their more important work tasks. To ensure that every staff member can entirely focus on their jobs, leave the cleaning to the professionals. The cleaning tasks will be done correctly, efficiently, and cost-effectively, creating an organized and hygienic environment that will positively impact productivity. 
Customized Cleaning Plans
Your professional cleaning service will devise a customized cleaning plan for your workplace that takes into consideration any special needs or requirements. For example, suppose you have many high-touch surfaces like elevator buttons, door handles, client kiosks, public refreshment areas, or public restrooms. In that case, you may require extra cleaning and disinfection in these areas on a regular basis.
Cost-cutting in the Long Run
Cleaning companies come equipped with their own tools, machines, and materials that they supply and maintain. You no longer need a closet full of vacuum cleaners and mountains of cleaning products. Leaving the cleaning tasks to the professionals will save a great deal of money in the long run, making it a highly cost-effective option.
Contact New City Maintenance today to learn more about the benefits of hiring professional commercial cleaning services in Toronto and the GTA. We offer top-quality, reliable, trustworthy services for a well-maintained, hygienically clean workspace. 
So go ahead and make the call. Your clients and employees (and their coffee mugs) will thank you!